Relax with your pet!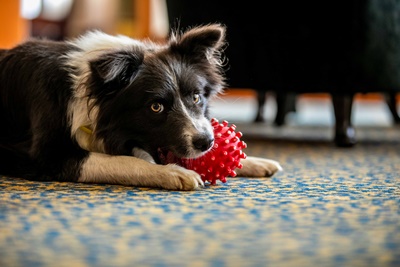 The four-star Hotel Narád& Park welcomes dogs with great love.
We would like to inform you that we can always accept pets is the same room with the owners, without boarding. * Please, let us know in advance if you are coming with a pet.
If you may have left your dog's favorite bowl at home, no problem. Drinking and feeding bowls are provided free of charge for the duration of your stay, both at the entrance and in the rooms. And a little extra care, every little pet who comes to our hotel gets a small reward wall courtesy of Josera, and for the convenience of the owners, we provide dog dirt collection bags.
In addition to staying in a hotel room, there are also great excursion places waiting for the owners and puppies, organizing unforgettable experiences for all of them!
The accommodation can be used for 5 000 HUF / pet / night, with prior registration.
* For availability, please inquire at our hotel reception at the following contact: info@hotelnaradpark.hu